The Best Way To Build A Website
A variety of templets to choose from and simple tools that turn your ideas into a reality
eWide's website platform is easy to use and comes with a variety of templets, widgets, and tools to use. Their customer service is also really great and answered any questions I had while creating my website.
- Kelly B.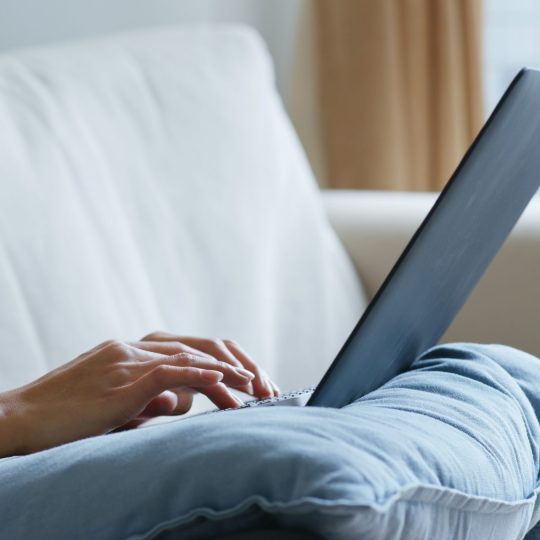 Building a website can get overwhelming, confusing, and frustrating. We understand what it takes to create a website that stands out from the rest of the crowd, and the tools needed to have it so the website works in the way it is meant to work. That's why we compiled our expertise, access to tools and features, and made a website platform for every body to use regardless of your experience in website creation. With a variety of templets, widgets, and business tools and features, you have everything you need to go from a startup business to a fortune 500 company.
Multiple Templet Designs
Get a variety of templet designs to choose from. Either keep them as they come, or fully customize each and every part of them.
Drag and Drop Feature
An easy to use function that allows you to drag widgets and other features to your templet. No coding necessary.
Customer Service
We care about your success and want your website to have everything it needs to build your business the recognition it deserves. Our expertise are here to help when you need it.
Mobile Friendly
The use of cell phone will forever be a favorite way for people to shop and find out information. Our mobile friendly feature allows your website to look professional both on the computer and the cell phone.
Multiple Widgets
Need a fill out form? Do you have videos and photos you would like on your website? You get a variety of widgets to choose from that will guide you in creating anything you need for your website.
Social Media Sharing
Get in touch with more customers across the world. Our social media feature allows you to share your website on multiple social media platforms.
Full Hosting Included
A website can't be shared with the world without a hosting company. We are your one stop for both website creation and full hosting services.
Business Tools
What sets us apart from all the other website creation companies is that we offer multiple business tools to track your customers, profit, and website function so you can be successful in more than website creation.
Unlimited Options
For Unlimited Success
Choose from a variety of low membership options

Get professional business tools that come with your website

Have access to multiple templets that come with extended features
Affordable extended services

Hands on customer service support

Need more? Contact us!
(774) 241 – 3424
info@ewidetech.com
eWide was a real team player as we worked together to develop my website. The end result was amazingly beautiful, user friendly, and powerful!
- George R.
You have a concept business and a dream to pursue. But, you have no website or administrative support to help this dream of your turn into a reality. We get it and we want to help! Our website creation platform gives you EVERYTHING you could need to start, create, and run a successful business. Not only do you get access to expert designed website templets, but you get a virtual office to organize your customers, ideas, and financial success. We also offer automated newsletters and emails for effective email marketing, and a CRM system that keeps the backend of your business organized and functioning properly. Choose from 4 different affordable membership options that go from basic necessities to unlimited and expert design services.